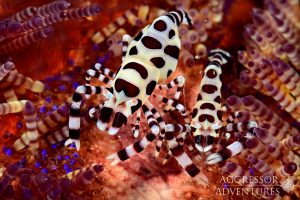 Known as the Coral Triangle, the vast stretches of tropical seas between the island nations of Indonesia, Malaysia, and the Philippines are teeming with a dazzling array of marine life. These waters support an incredible 2,000+ species of reef fish, as well as countless marine invertebrates and other remarkable creatures. Every scuba diver has probably at least heard of the Coral Triangle, but our Raja Ampat Aggressor Liveaboards® immerse you in this watery Eden like no other dive adventure can.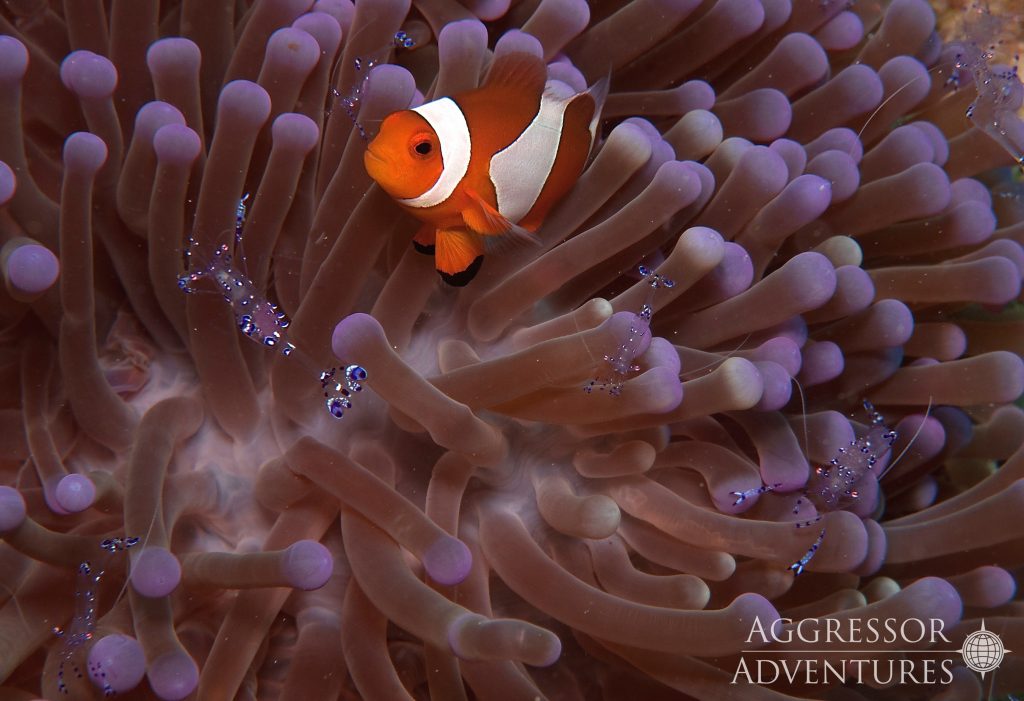 Our luxury dive yachts embark on four different itineraries across Indonesia's swath of the Coral Triangle: Raja Ampat, Derawan Islands, Raja/Halmahera/Lembeh, and Lembeh/North Sulawesi/Derawan. These itineraries range from 7 to 12 nights, with chances to see every type of marine life you've been dreaming of, including whale sharks, manta rays, barracudas, sea dragons, jellyfish, sunfish, pygmy seahorses, sea snakes, turtles, and plenty more—you'll never know what you might encounter when you plunge into this incredible biodiverse environment.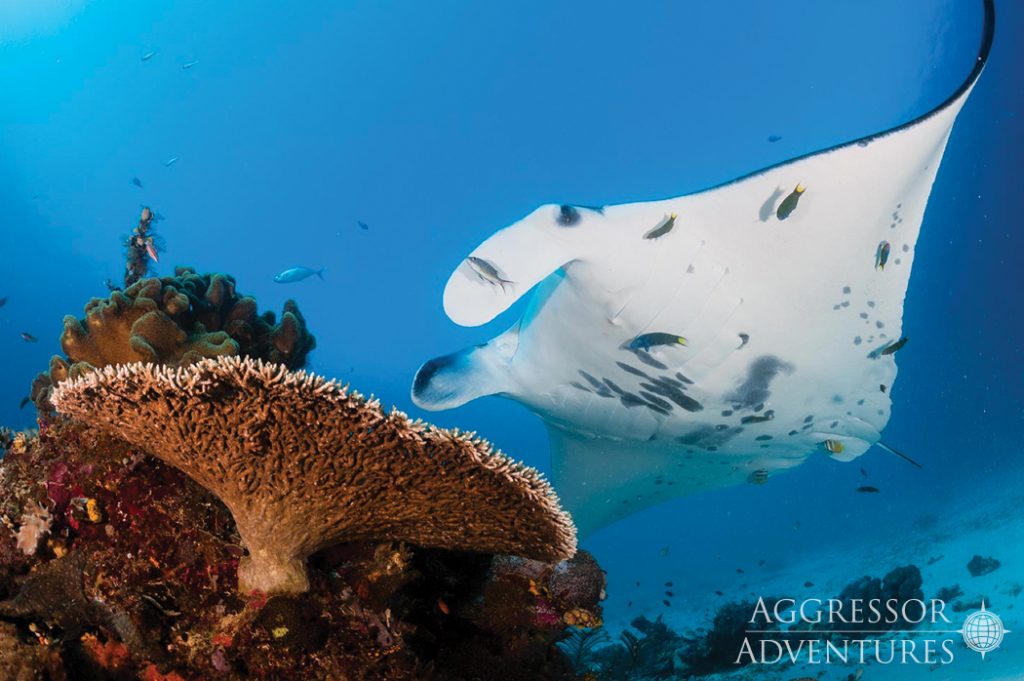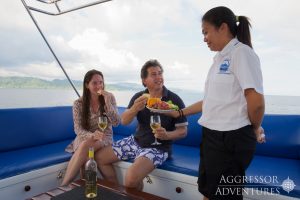 When you're not diving, you'll be treated to comfort and luxury aboard our 100-foot Raja Ampat Aggressor, which is outfitted to sleep 16 passengers and features living and dining areas, a sun deck, and even a camera table so you can review all of your snapshots from beneath the waves. An on-board chef prepares all meals and snacks, so you'll never go hungry. And if you're not sure what to look for when you dive, our Aggressor Liveaboards always feature educational sessions led by our experienced crew.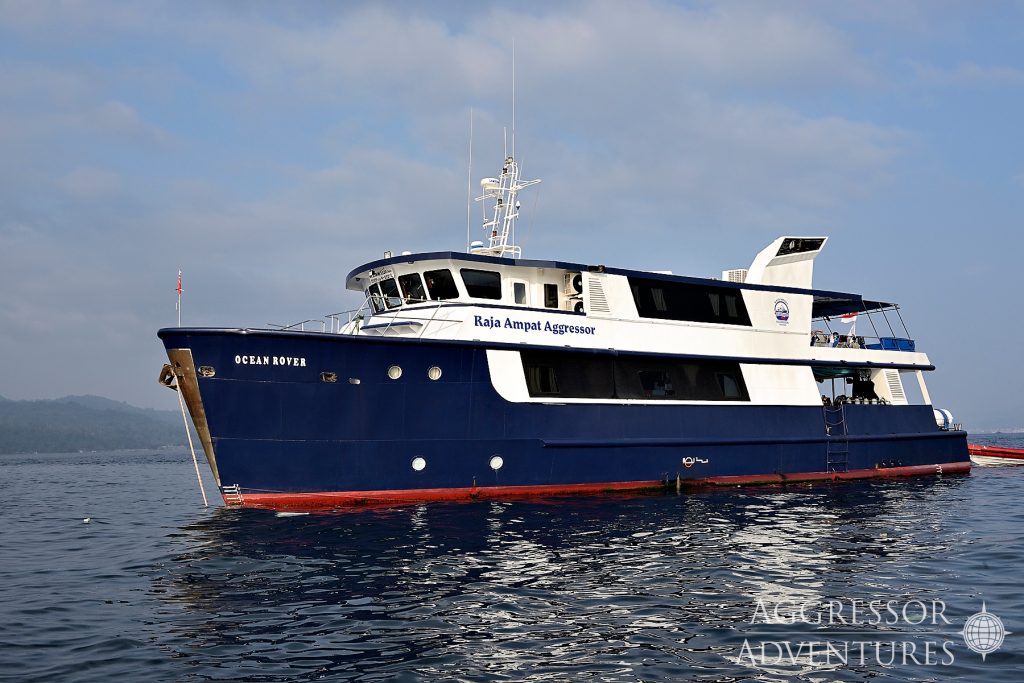 Even if you've dived in Raja Ampat or Indonesia before, you haven't done it Aggressor-style. If you're feeling especially adventurous, sign up for one of our 12-day itineraries, like the Raja/Halmahera/Lembeh tour—you'll spend nearly two weeks cruising the Coral Triangle from Sorong in West Papua, to Halmahera and the Bacan Islands, all the way to the Lembeh Strait on North Sulawesi. We know you haven't seen Indonesian scuba diving like this.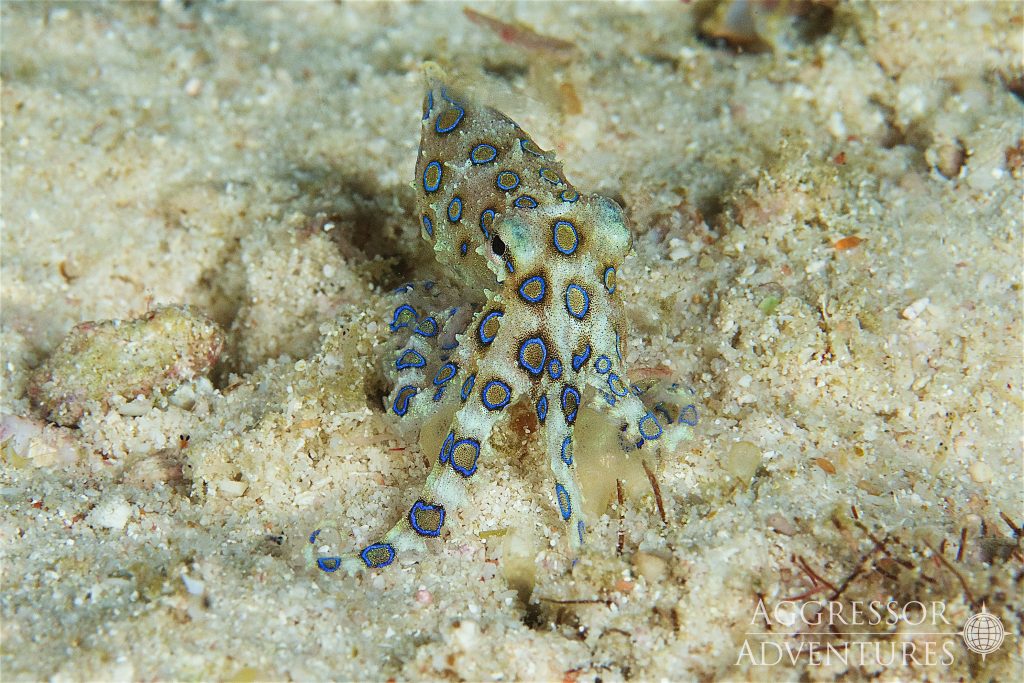 Contact Aggressor Adventures today to book your trip or to get more information about these fabulous Indonesian itineraries!