By: British Virgin Islands Aggressor
Scuba diving in the British Virgin Islands (BVI) gets you into some of the world's least-known, best kept secret, most incredible marine environments. A biodiversity hotspot, the Virgin Islands are shared by the United States and Britain, and both nations have set up national parks and marine preserves to conserve these wonderful blue treasures. The British Virgin Islands include four large islands—Tortola, Virgin Gorda, Jost Van Dyke, and Anegada—and several dozen smaller islands, all of which have unique scuba diving attractions.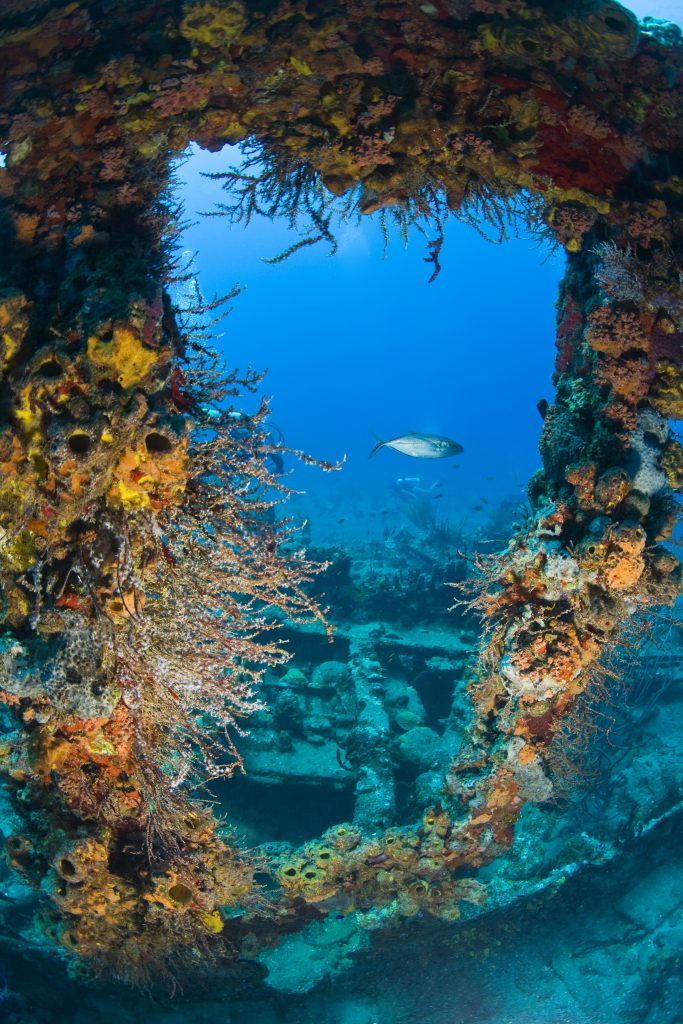 Our BVI Aggressor Liveaboard® departs from Tortola and take you to the scuba diving destinations of the British Virgin Islands. Swim alongside a variety of reef life, from sharks and rays to stunning corals in sunset colors and a rainbow of tropical fish. Investigate historic shipwrecks and sunken artificial reefs, and explore sheer underwater canyons and mountains. You'll have more than two dozen dive opportunities during the Aggressor's weeklong excursions, so you can dive and explore to your heart's content.
When you get back on board after an amazing day of diving, the Aggressor's world-class accommodations will have you rested and ready for another day under the waves. Our 110-foot luxury yacht sleeps 20 and includes three types of stateroom, a hot tub and cocktail deck, and a lounge and restaurant deck offering chef-prepared meals. Elect for a night dive if you've spent the day lounging, or edit your dive photos at our complimentary editing station while you sip a beverage. You can also take educational sessions to learn how to identify the various species of marine life you'll encounter while scuba diving in the BVI. How you spend your days and nights is up to you—we provide the food, drinks, and everything else!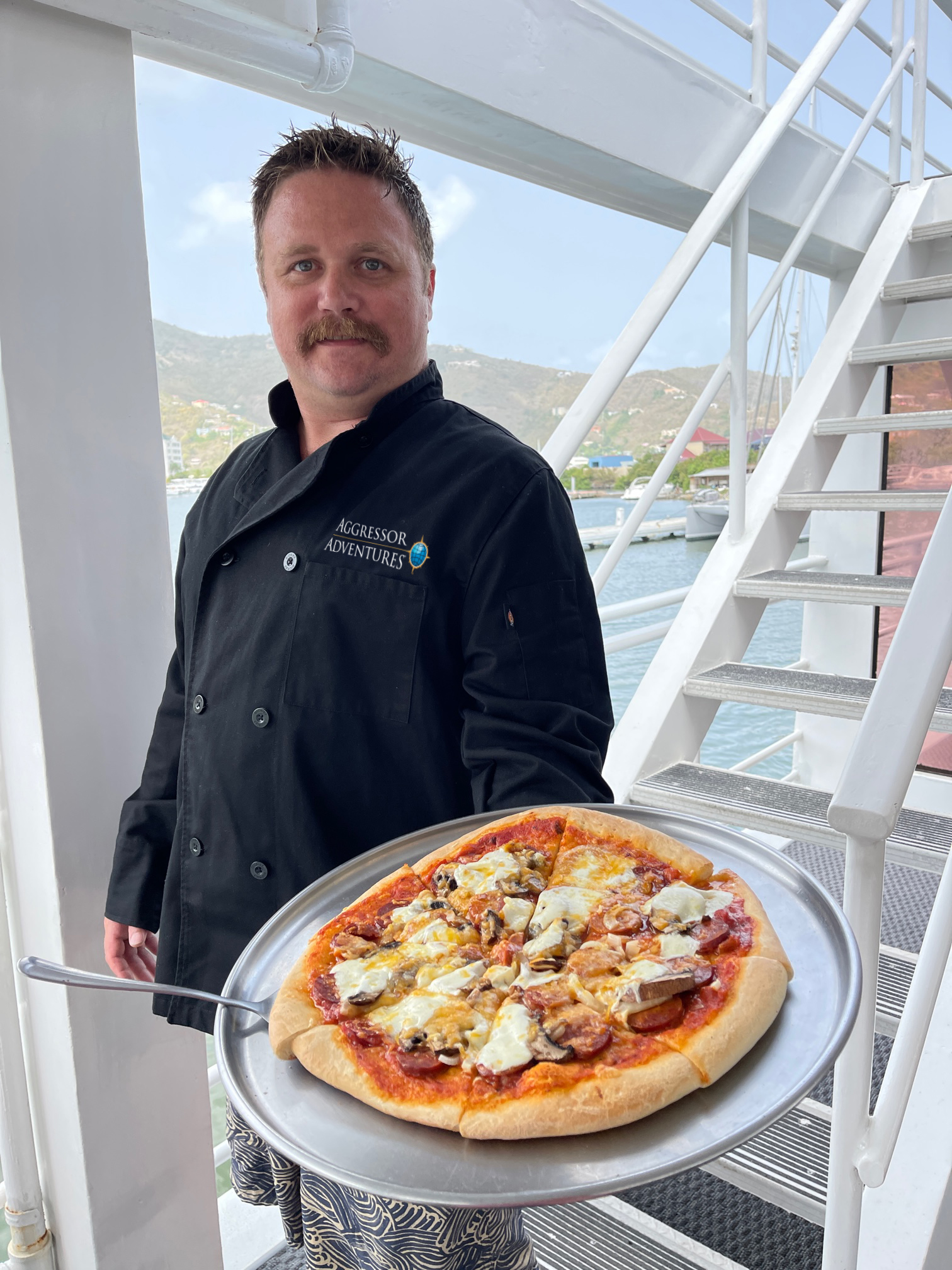 Learn more about our BVI Aggressor Liveaboard here. Scuba diving in the BVI is the adventure of a lifetime—book your trip today!