Gear up for a week-long adventure scuba diving Cuban coral reefs in the magical marine preserve of Jardines de la Reina national park.
Located 60 miles off the southeastern coast of Cuba, Jardines de la Reina (Gardens of the Queen) is an aquatic jewel of the Caribbean Sea. We've been running Aggressor Liveaboards® trips to this exotic diving destination since 2015, and we can't wait to show you the submerged treasures that make this area one of the best Cuban scuba diving spots in the Caribbean.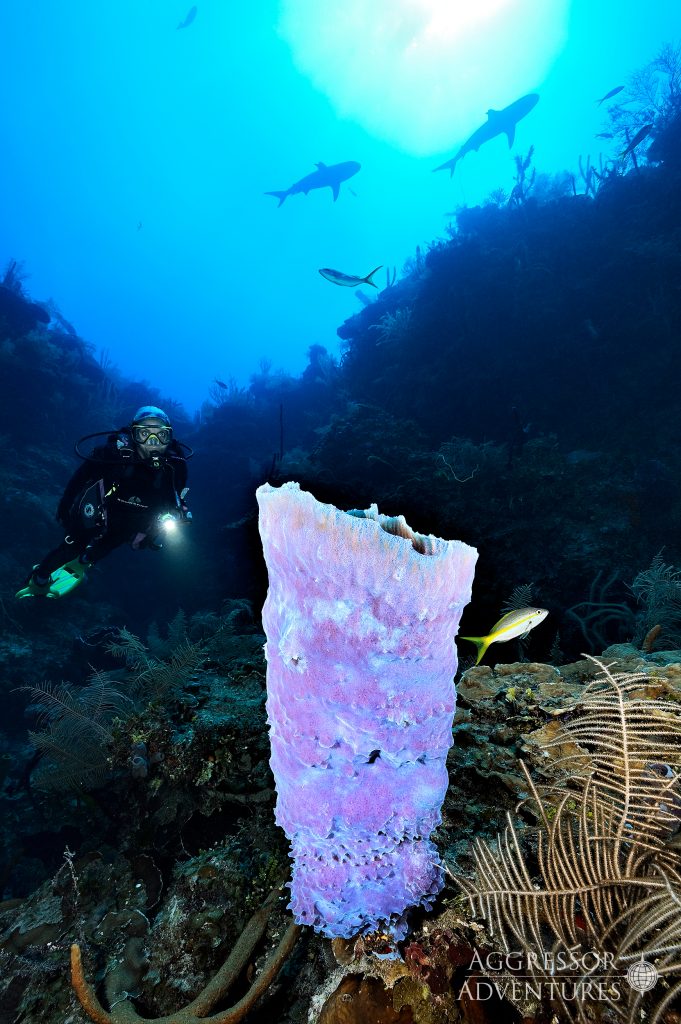 The Cuban government designated Jardines de la Reina as a National Park in 1996, and conservationists and researchers have served as stewards of this bountiful reef system ever since. In these coastal waters flanked by mangroves and their submerged, labyrinthian roots, you'll find rare sea life, including American crocodiles, sharks, and goliath groupers. A 2017 study—one of the only international biological studies of this area—found that coral coverage in the Jardines de la Reina show "higher values than in other Cuban and Caribbean coral reefs," and the widespread presence of Elkhorn coral, a key reef-building species, indicates a healthy reef system that can support a high level of biodiversity. The outstanding habitat in this national park, which includes not only mangrove habitat but also rare and healthy seagrass beds that attract manatees, is a testament to the intensity of Cuban coral reef preservation efforts.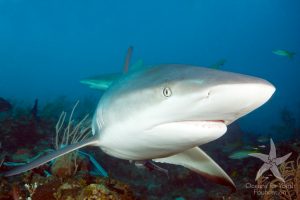 While on our Aggressor Liveaboards® Gardens of the Queen Cuban scuba diving adventure, you will spend a full week of scuba diving with sea turtles, sharks, starfish, and some of the best-preserved coral reefs in the Caribbean! When you're back aboard the Jardines Aggressor II — a vessel outfitted with a spacious dive deck, cozy cabins, chef-prepared meals, sun deck, and other amenities — you'll spend time learning from Cuban marine biologists and other researchers about Cuba's unique and successful coral reef preservation efforts and the abundant marine life that call this area "home".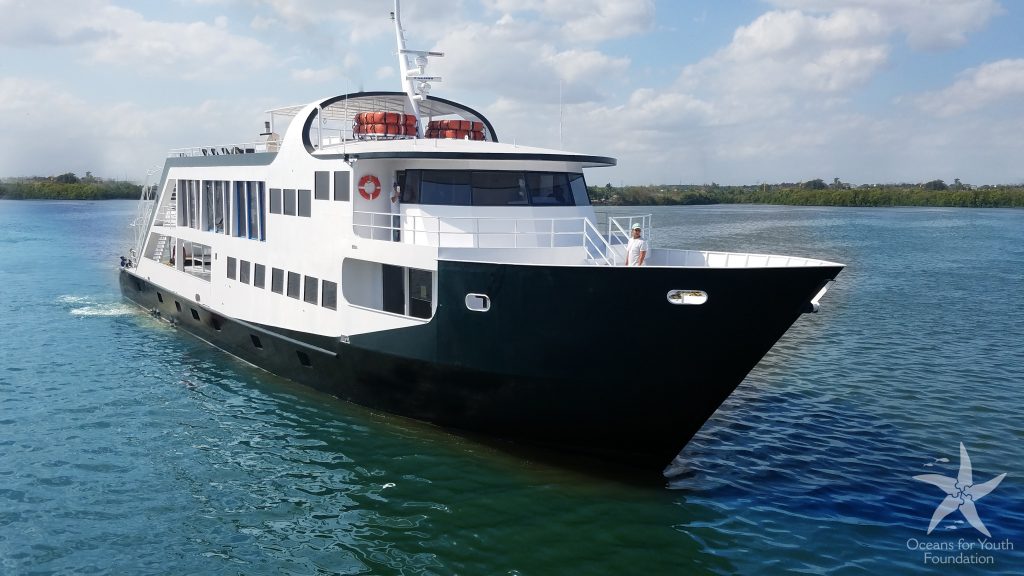 You've never been on a scuba diving trip like this one before, and you won't be on one like it again. If you're as passionate about getting up close with some of the world's rarest and most wondrous marine life as we are, book your Aggressor Liveaboards today, and set sail for a Cuban scuba diving adventure in the coral reefs of Jardines de la Reina!