Immerse yourself in a marine adventure scuba diving the Visayas archipelago in the Philippines, and the Tanon and Cebu Straits.
Philippines Aggressor (Visayas Itinerary)
The Visayan Sea, located in the heart of the Philippines Island chain, offers some of the best diving spots in the Pacific. Step aboard the Philippines Aggressor and plunge into a tropical marine world of manta rays, thresher sharks, whale sharks, sea turtles, eels, parrotfish, and incredible coral formations.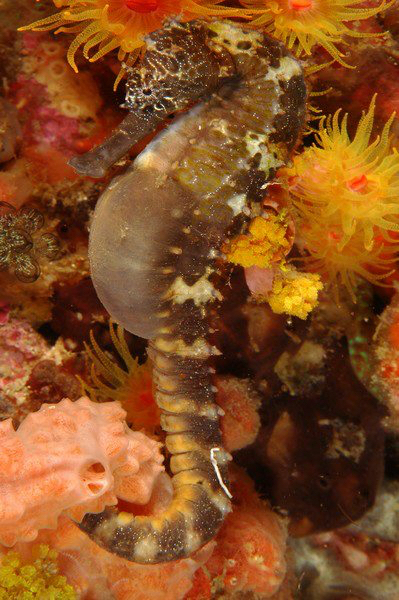 The name "Visayas" comes from Sanskrit. Its exact meaning is still unclear, but it may have derived from another name that the Spanish heard and used for some of the people who lived on the islands after making contact in the early sixteenth century. Today, the islands known as "Visayas" essentially compose the middle group of the Philippines Islands, situated north of the island of Mindanao and south of the Luzon group.
The Visayas 360 itinerary takes you through multiple areas around the island of Cebu for a scuba diving adventure that departs from and returns to the port of Mactan. On this tour, you'll enjoy the ecologically rich sites as you scuba dive the Cebu and Tanon straits, as well as several other best diving spots the island of Bohol, Kinatarkan, and the Gato Islands. All told, the Visayas 360 trip promises about 20 dives within a seven-day trip, or up to 27 dives with a 10-day trip.
Once you're aboard our beautiful luxury yacht, we know you will want those extra days. Plus, there's as much to do on the Aggressor as there is off. Our relaxation deck, hot tub, chef-prepared meals, dive education talks, and cozy, modern cabins are the perfect complement to the incredible ocean scenes below the waves. Book your spot aboard the Philippines Aggressor today!