Sail away with Aggressor Adventures to the Maldives in the Indian Ocean with a liveabord cruise, and scuba dive around the coral islands.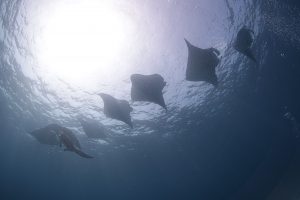 The Indian Ocean holds many natural treasures, but the Maldives may be the crown jewel—or more accurately jewels, as the Maldives consist of nearly 1,200 islands that span from one side of the equator to the other. Many of the islands are atolls with sheltered lagoons or coral islands forged by the same reefs that spread out beneath the surrounding waves.
For marine life journeying across the vast Indian Ocean, the coral oases of the Maldives, function as a kind of rest stop, complete with "cleaning stations" where larger animals like manta rays and whale sharks come for service by smaller ones. With such an abundance of life and so many islands to explore, it's no wonder the Maldives in the Indian Ocean are known worldwide as a scuba diver's paradise.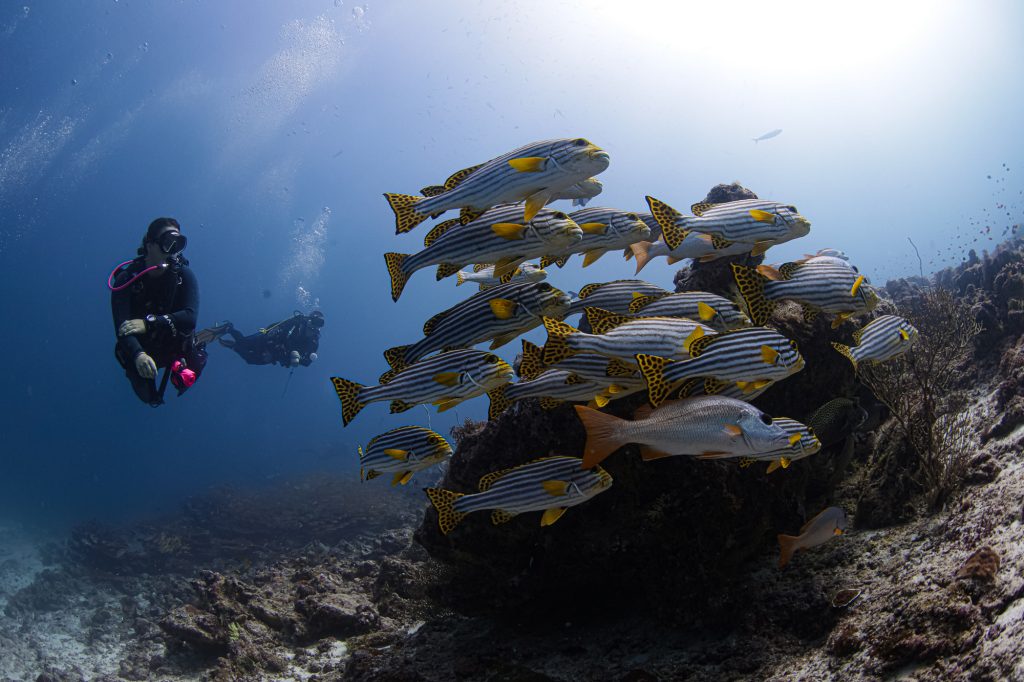 Maldives Liveaboard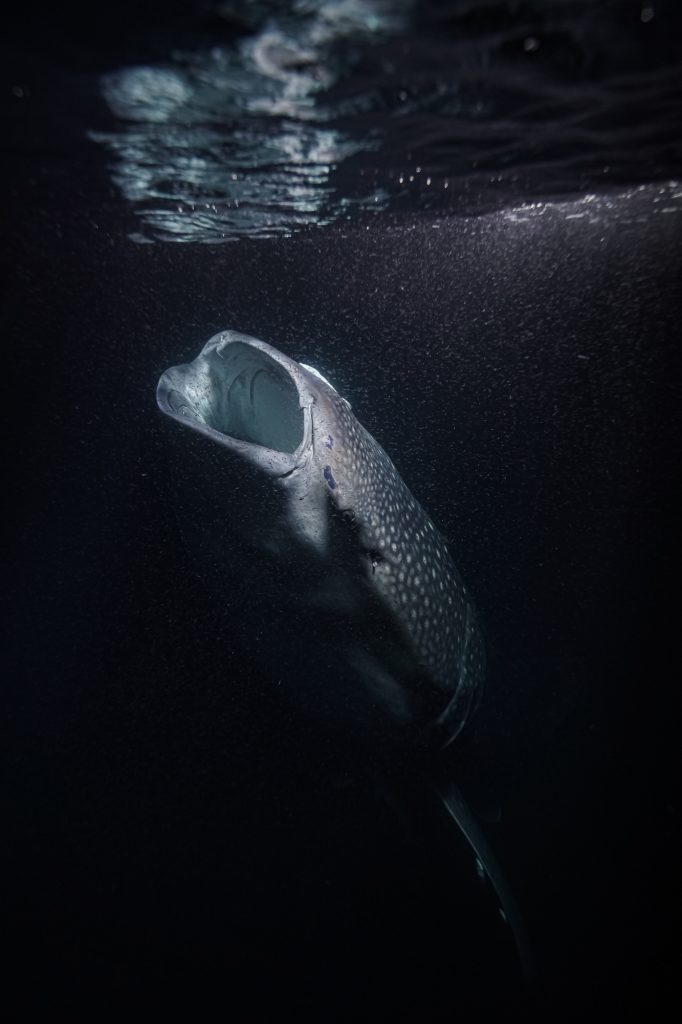 If you're ready to experience the Maldives, our Maldives Aggressor II Liveaboard in the Indian Ocean, has more than enough itinerary options; each of which explores a different segment of the islands. While you won't see all 1,192 islands on any one trip, you can match your itinerary package with what you want to see most for an amazing Maldives vacation.
Want to catch a glimpse of the elusive manta ray? Our "Best of Maldives" vacation package options will give you a great chance to meet the "devil fish" up close. If you've never humbled yourself by scuba diving next to a whale shark, your most probable chance will be to sign up for one of our southern itineraries that take you to Thaa Atoll, aka "Whale Shark Point". Want to explore a shipwreck instead? Ply the sunken shadows of a wrecked British tanker from World War II at Addu Atoll near the southern end of the Maldives. If sharks are more your thing, any one of our Maldives Aggressor vacation package itineraries will put you right next to schools of reef and nurse sharks.
Of course, you'll have many other encounters scuba diving and snorkeling with sea turtles, moray eels, spotted rays, and other rare marine life, all set against a backdrop of kaleidoscopic corals. No matter which itinerary you choose, night dives in the warm Maldives waters are also a hit.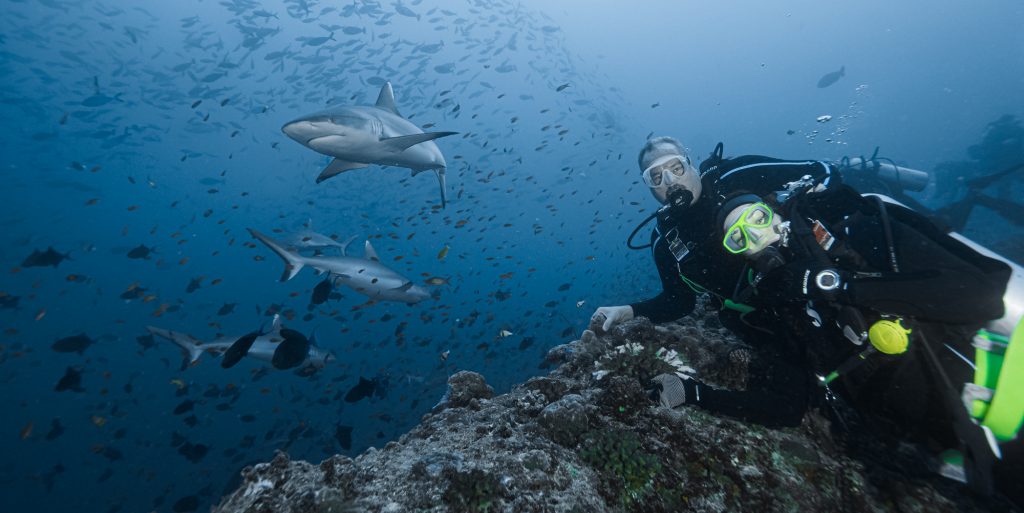 Luxury on the High Seas
And when you're finally ready to get out of the water, don't forget that our Maldives Aggresssor II Liveaboard come fully stocked with chef-prepared meals, beverages, lounge decks, educational sessions that can help you get the most out of your dives, and other amenities. Even if you've been scuba diving in the Maldives before, you've never done it on the Aggressor. And if you haven't yet been, what are you waiting for? We've taken care of everything; you just need to get away! Schedule your Maldives Aggressor vacation package today, or call us for more information.