By: Caroline Hasson
Prior to traveling to the Aggressor Safari Lodge, I had no idea what to expect. I had never been to Sri Lanka, nor did I know much about the country. When I first landed, the air was breezy and the lush tropical landscape was intriguing.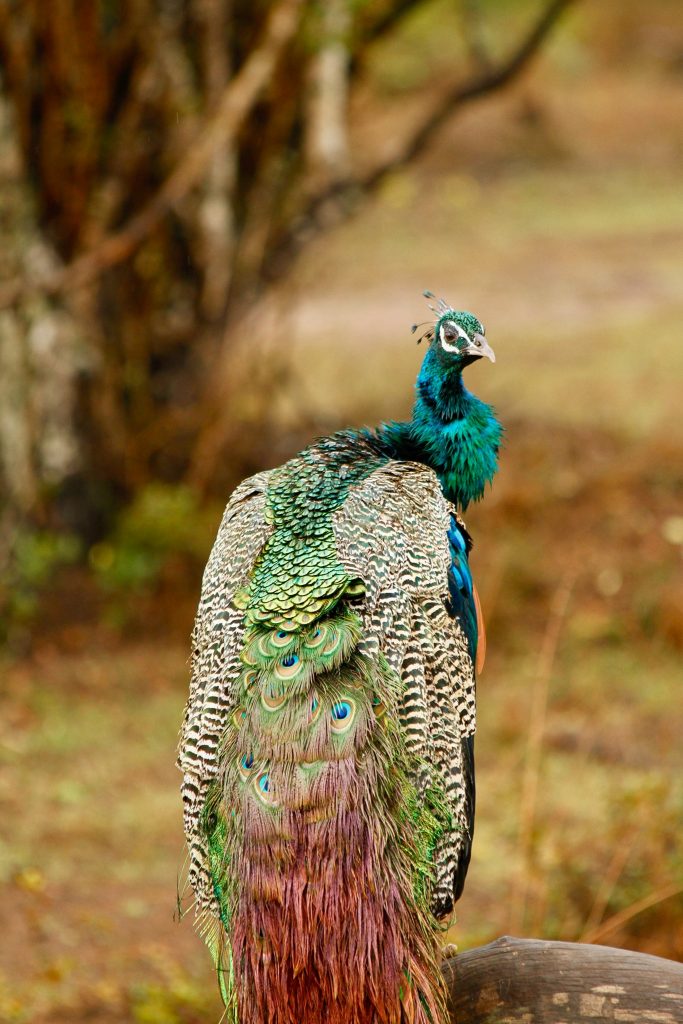 I arrived at the lodge early in the morning and was welcomed by fresh fruit juice and delicious snacks. The tents were unbelievable – the large bath tub and personal amenities such as soft bathrobes and slippers really showed their attention to detail.
The mattresses were so comfortable it made getting out of bed every morning a struggle.
The lodge itself sits on a 6-acre property with vast amounts of wild life and vegetation. I saw various species of birds, peacocks, and monkeys roaming around the property. I took a dip in the large pool and was served cold beverages while I enjoyed my swim.I was truly living the life of luxury!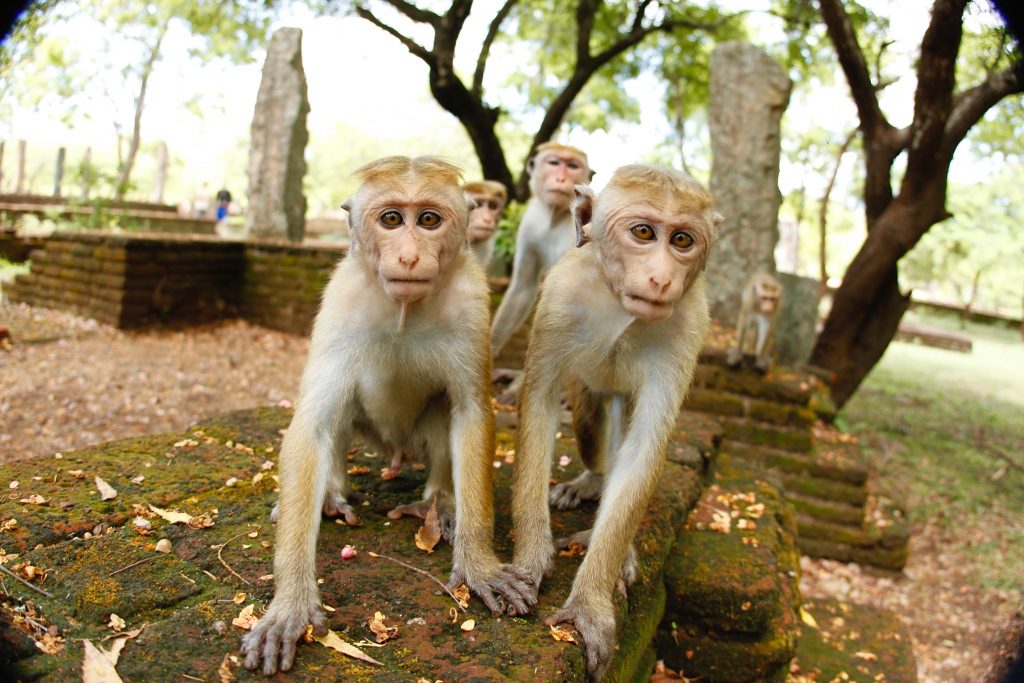 My favorite part about the trip was visiting Monkey Kingdom and Minneriya National Park. I had never seen monkeys or elephants in such large gatherings, so I was very much looking forward to these two excursions. The monkeys were so active, jumping from tree to tree with their infants.
I enjoy photography and was able to take some of the most unbelievable photos of the animals!
Minneriya National park was a beautiful lush landscape with very large herds of elephants. I enjoyed observing the baby elephants in their natural habitat, rolling around in the grass with their friends. I got to observe a male elephant chase another male elephant out of the heard, which was a thrilling experience.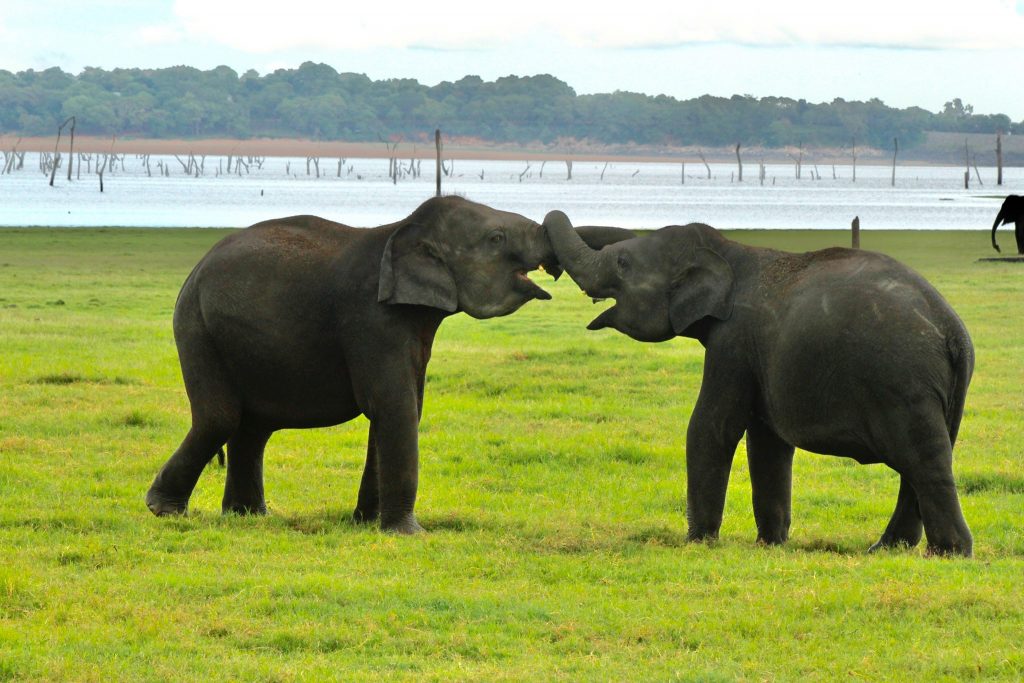 The food at the lodge was exceptional! From steak and fresh seafood to the various vegetables and traditional Sri Lankan dishes, it was all delicious. I really enjoyed spending time with Marlon and Pradeep who are both fantastic guides! They were outstanding at spotting animals and I was even lucky enough to see a sloth bear eating termite mounds at Wilpattu National Park!
Aggressor Safari Lodge was simultaneously one of the most exhilarating and relaxing journeys I have ever experienced, and I cannot wait to go back!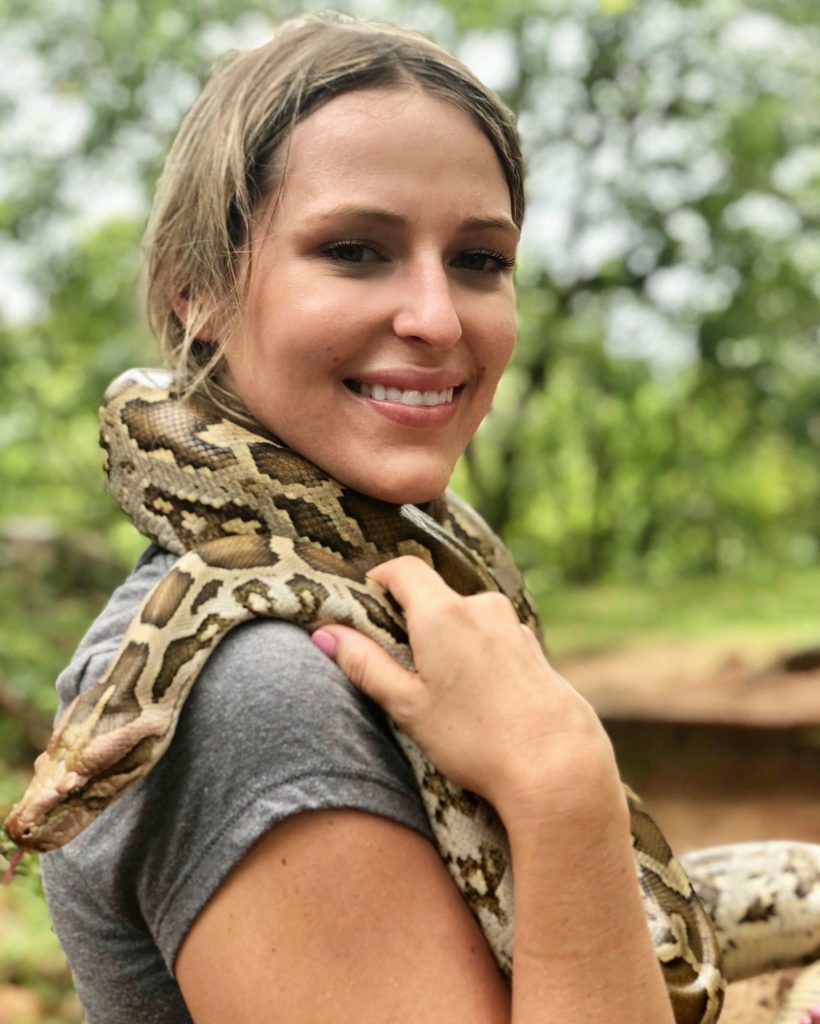 Aggressor Trip: Aggressor Safari Lodge, Sri Lanka
Year: September 2018